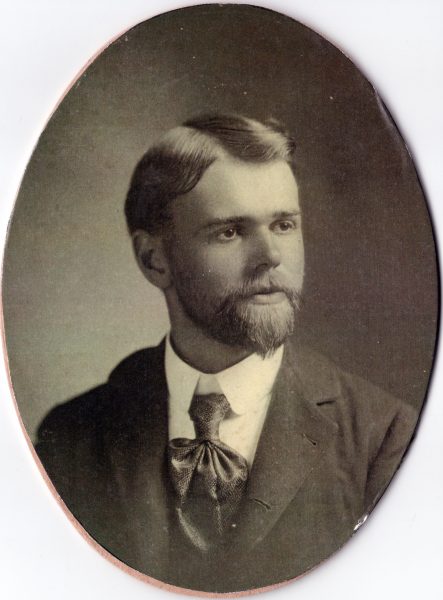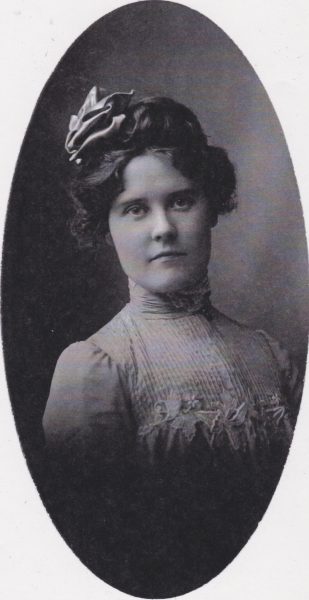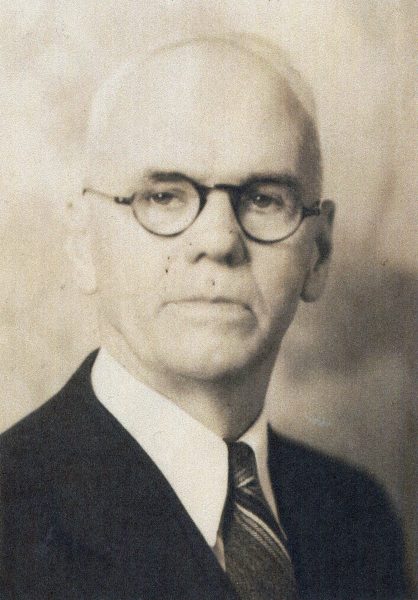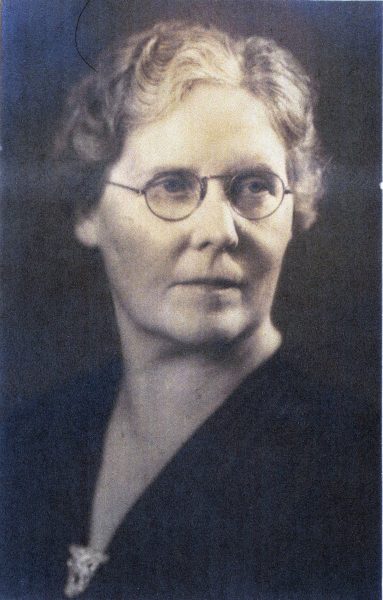 Fred and Kathryn Kettenring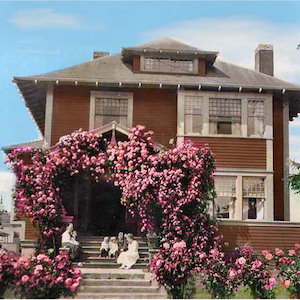 The original home of Fred and Kathryn Kettenring was built by Fred in early 1900. At the time Fred and Kathryn had three children but the family was growing quickly. Upon moving into their newly built home the Kettenring family was blessed with two more children for a total of 7 original residents. As the family and generations continued to grow, Kathryn would stretch tables from the dining room into the living room to accommodate the entire clan for holiday meals.
The Kettenring family sold the home in the 1960's.  It changed hands a few times and was eventually purchased by the Odney family who converted it into an apartment building.  We purchased the now Briar Rose Inn in 1997 and had the task of converting it once again back into a single family dwelling, and as a bed and breakfast business.
A New Beginning - Briar Rose Inn
The business Briar Rose Inn was started as it currently operates in 2006. It is amazing to see the changes we have gone through. The inn itself was a labor of love from our family, the Reaveys, with many inspirations and ideas brought to us from the original Kettenring family.
A granddaughter of Fred and Kathryn Kettenring visited us prior to opening and shared with us how her Grandmother Kettenring had grown rose bushes across the front porch. Her suggestion of the Briar Rose Inn as a name has stuck ever since!
Along the years we have been fortunate enough to meet the youngest son, John Kettenring, as well as George Propstra who married the youngest Kettenring daughter, Margie. We have been visited by all eleven grandchildren, and a few great-grandchildren.  The grandchildren have told many a stories about the home which warm our hearts and leave us with a feeling of happiness upon giving this home a new life and love.
Reserve Your Room
In historic Downtown Vancouver, WA USA
$150 a night +tax
Call us at (360) 694-5710
to reserve your space!